Merry Christmas 2013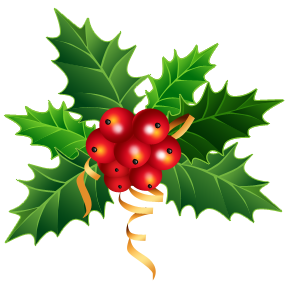 Merry Christmas everyone from Kurt and Clare at FarmTimeStories.com and a big thankyou to everyone who has bought Farmer George's Busy Morning for their Christmas Stockings.
This morning we have all woken up to very excited children, who no doubt were up very early to see if Santa ate any of the biscuits left out for him or if Rudolf ate his carrot.
Then tear into the paper wrapped presents creating mayhem in the living room.
This is what it is all about!!….
So raise a toast to Christmas and all the family fun, and enjoy the day……and may it be a happy one.
Clare and Kurt Bickers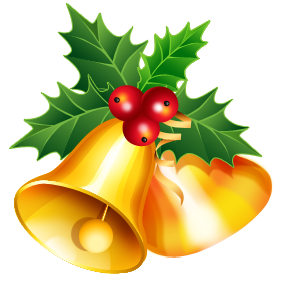 FarmTimeStories.com